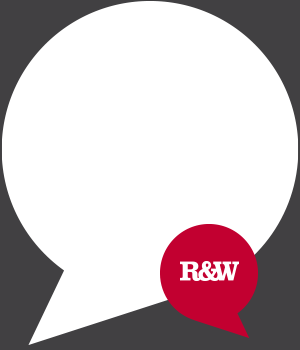 Richardson & Wrench
Bondi Junction
Level 1, 19-23 Hollywood Avenue
Bondi Junction 2022
Natalia Rattenbury
Natalia is highly personable, multi-skilled and blessed with a rare sincerity and genuine empathy that clients find instantly refreshing and assuring. With excellent negotiation/marketing skills and service that knows no bounds, Natalia's greatest motivation is the end result for her clients.

"Seeing everything come together is incredibly rewarding for me. Knowing you've helped someone move on to the next stage of their life and in turn been involved in creating a new home for someone else."

Natalia gives no less than 100% on everything that she does and this approach has seen her generate great results for her clients.
Recent Results