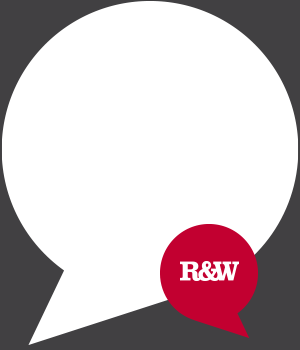 Richardson & Wrench
Bondi Junction
Level 1, 19-23 Hollywood Avenue
Bondi Junction 2022
Renee Bligh
Renee Bligh has worked in the Real Estate industry for over 10 years and has been a residential property manager for more than 8 years.
Renee has exceptional local knowledge having been working in the eastern suburbs for more than 5 years as well as being a local resident.
She is highly experienced, reliable, dynamic and provides a plethora of advice and assistance to both landlords and tenants.
Enthusiastic and determined, Renee takes great pride in her work ethic, attention to detail and her second to none communication skills.
What People Say
Thank you for getting such a quick result with this new let. That's the shortest vacancy (and with a rental increase I didn't have to push for) achieved in the 13 years I've been with R & W and I am very grateful to you personally for giving my apartment priority and letting me know I could increase the rent.
Jennifer Routley – London
Hi Andre, Just want to let you know what a fantastic property manager you have with Renee - I've got about 20 staff of my own and she is a gem to work with!
Steven Waldberg - Managing Director
I am so happy in this Francis street space !!
This is truly a gift and thank you once again for looking after me !!
I will do the condition report this Friday and drop it into the office by Monday
Helen Phillips-Vass - Bondi
Thank you for all the work you do. I really appreciate it.
Susan Andrews - Waverley
Many thanks we are so lucky to have you in charge of our Unit, don't leave.
Thanks again
Lesley Strange
I just wanted to say a big thank you again for all your help over the last few months! You've been so approachable and incredibly generous with your time and advice. Thank you again for being such a wonderful agent. I hope you find some fantastic new tenants to take over!
Niki & Caris - Waverley
Current Listings
Recent Results